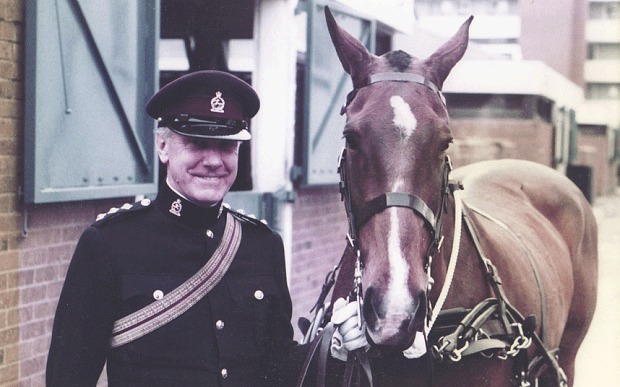 Professor John Bleby died on 19 July 2015. He was president of the Central Veterinary Society in 1970-1971 and 1995-1996 and represented the Central Veterinary Society on BVA council for many years. During his long career he was an officer in the Royal Army Veterinary Corps (RAVC), Director of the MRC's Laboratory Animals Centre and Professor at the Royal Veterinary College. He tirelessly campaigned for animal welfare, in particular for the welfare of animals used in research, for the abolition of sow crates and the removal of rabies quarantine for pets coming into the UK. His obituary in the Telegraph can be accessed here:
http://www.telegraph.co.uk/news/obituaries/11922579/Professor-John-Bleby-veterinary-surgeon-obituary.html
The Bleby Cup is presented by BVA Officers annually to the Council member who, in the opinion of the Officers, has made an outstanding contribution at Council. The Cup was given to the Association by John Bleby after a remarkable 42 years on BVA Council representing Central Veterinary Society. Professor Bleby's final Council meeting was in July 2010.