The Central Veterinary Society is the oldest Veterinary Society in England. It was established in 1870 and is a territorial division of the British Veterinary Association covering the Greater London area.
CPD Meetings
We organise 6 CPD meetings a year between September and May which are open to all Veterinary Surgeons and Registered Veterinary Nurses from the Greater London area. They are held in Davy's Wine Bar near Trafalgar Square, London, and provide a friendly atmosphere to meet colleagues from all over the world who work in the London area. Meetings start at 8pm with a tasty buffet before the talk starts at 8.30pm. Members of the Society benefit from a discounted ticket price, with membership available for just £30 per year. Membership is open to all vets and nurses living or working in the Greater London area.
If you would like to become a member, to join council or simply join our mailing list, we would love to hear from you: please email secretary@centralveterinarysociety.org.uk.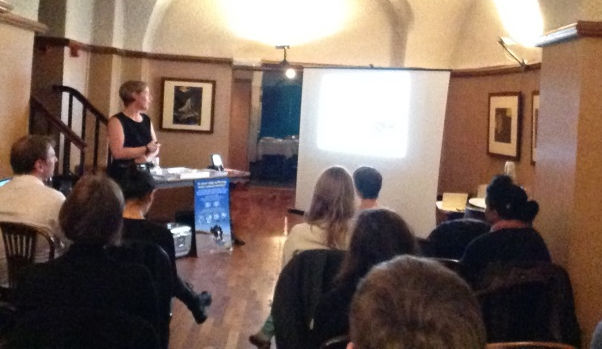 CPD meeting at Davy's
Socials and Dinners
We organise once yearly dinners at the Farmers Club in Whitehall with after dinner speakers covering political and historical topics. Past annual events have also included dinner at the House of Lords, a behind the scenes visit to the Household Cavalry and the London Zoological Society's veterinary department.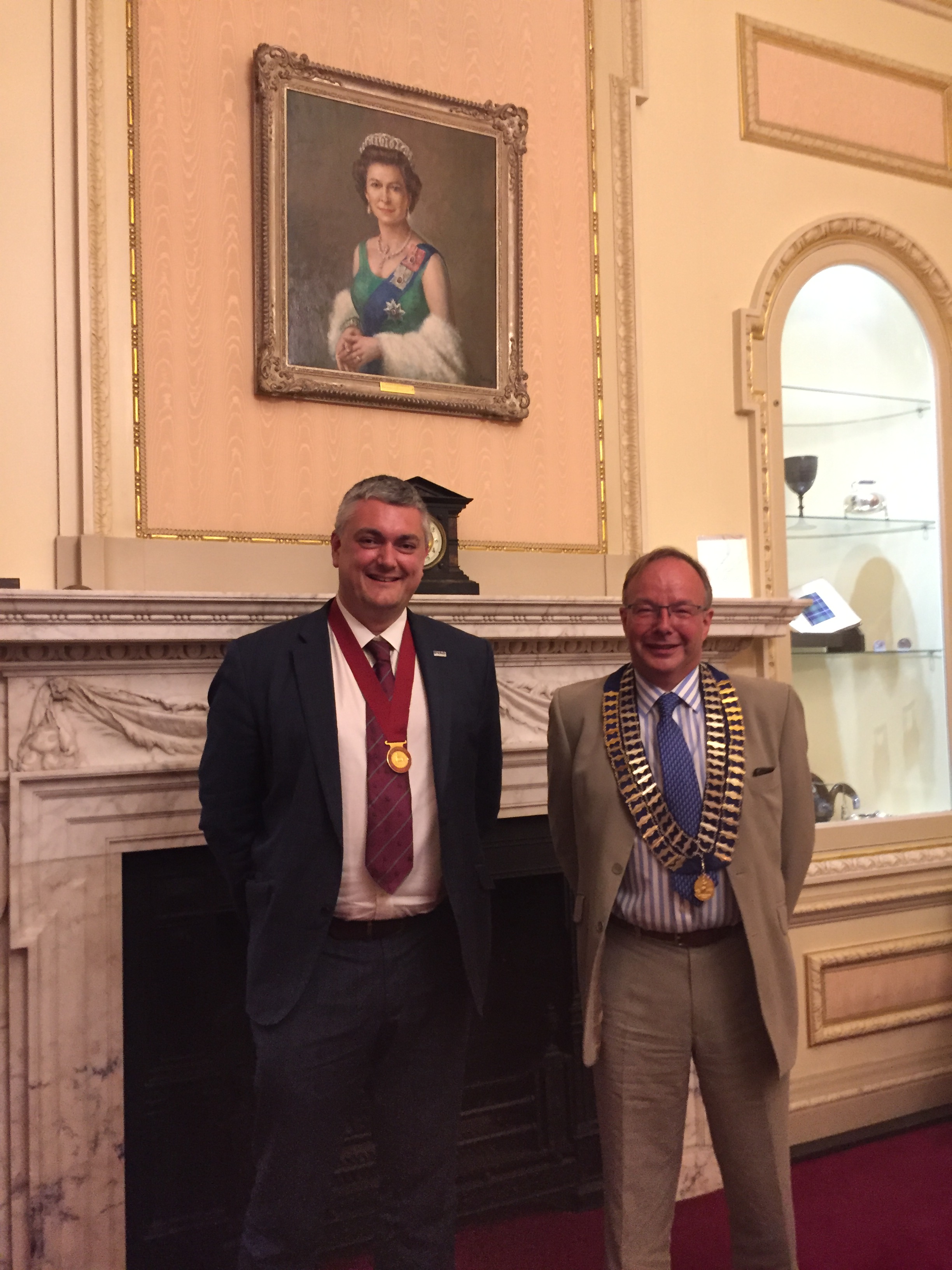 We were thrilled to invite BVA President Simon Doherty to our AGM in May 2019.
Council Meetings
Council meetings are held 4 times a year prior to the BVA council meetings to enable our representative on the BVA council to present our opinions to BVA council, making this a great opportunity to give the veterinary surgeons from the greater London area a voice. We would love to expand our council so please let us know if you would like to join.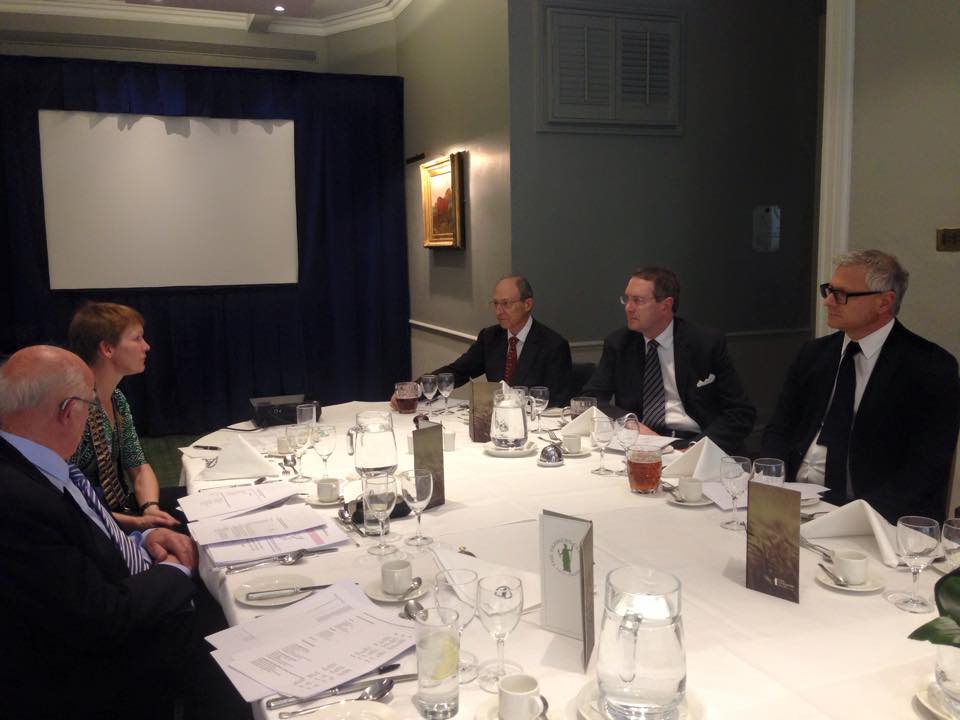 AGM 2015